Urban Assault Saturday, September 28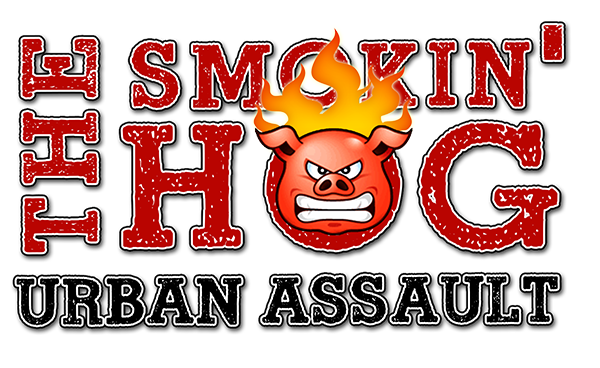 Are you ready for the most ridiculous race of your life? Get ready for the G1013, Firehouse BBQ, Smokin Hog' Urban Assault! Getting in is the easy part, finishing is the hard part.



First, find a team mate. Second, step to the start line. When you hear "GO!" you and your team mate will each have to eat the Firehouse BBQ Smokin' Hog sandwich AND drink a pint of beer. Once you are both finished, you will pick up some very precious cargo...the Octoberfest Beer Keg. You will have to work as a team to get the keg through Sergeant Napalm's obstacle course. You will even get the chance to climb over and step on Lightning Rod 1.0! Sergeant Napalm himself will even be there to gently help you through his course. Lastly, once you finish the course, you will have to down ANOTHER pint of beer. When you slam down your empty glass, your time will be recorded.



The best time at the end of the day gets $100 cash, the glory of being the best, their team picture will hang in the Firehouse, and you will receive the coveted "Golden Sausage". So, be prepared to eat, drink, and fight like a viking!



Also, did we mention that all female team members, and anyone dressed in costume get a 1 minute head start?



To enter, just stop by the Firehouse and ask for an entry form.


The Urban Assault starts Saturday, September 28.