Congrats Team Rick Duncan
We gave away five Kindle Fires and hundreds of dollars of other back to school prizes and gift certificates at the Richmond Square Mall. Mayor Sally Hutton hosted the event as Team Dave Snow, Team Rick Duncan, Team Jessica Leigh, and Team Dire Skates (Richmond Roller Derby) tackled trivia questions to win prizes. At the end of the day, all the listeners who were a part of Team Rick Duncan walked away victorious! Thanks to everyone who participated and cheered on the teams!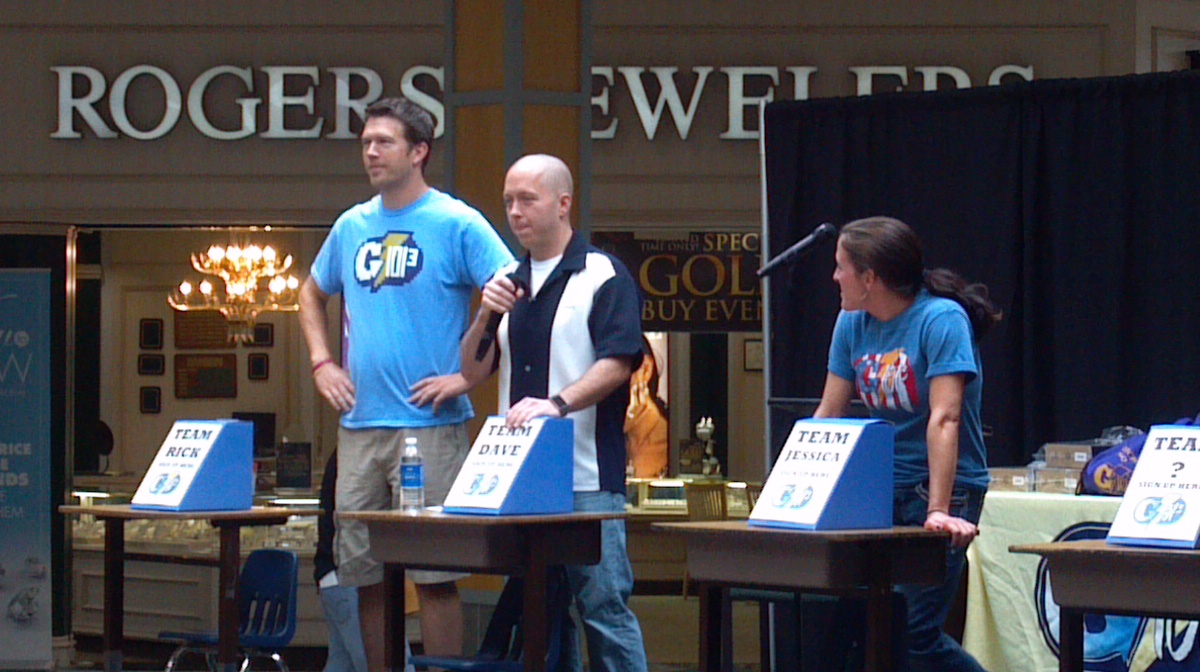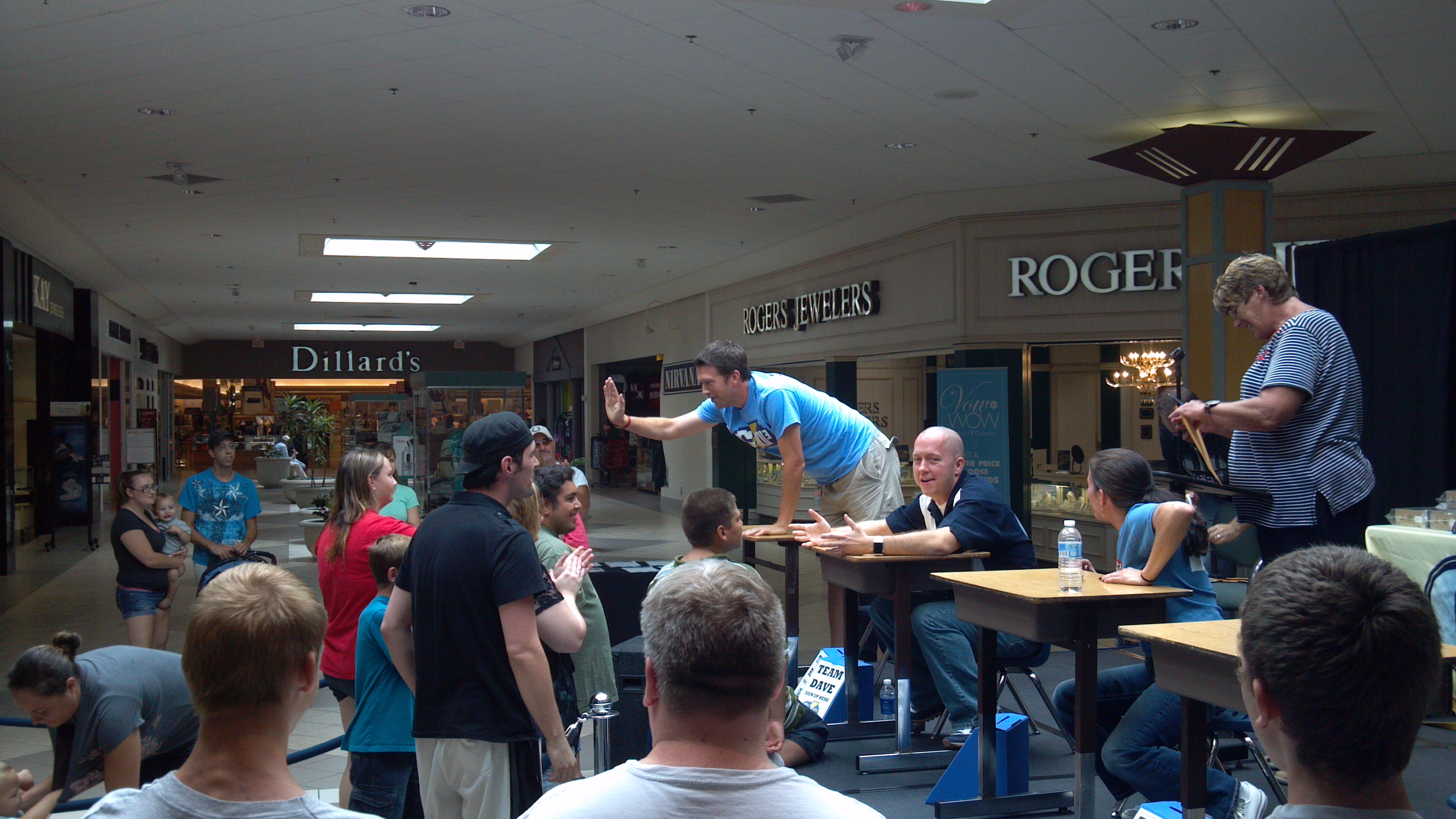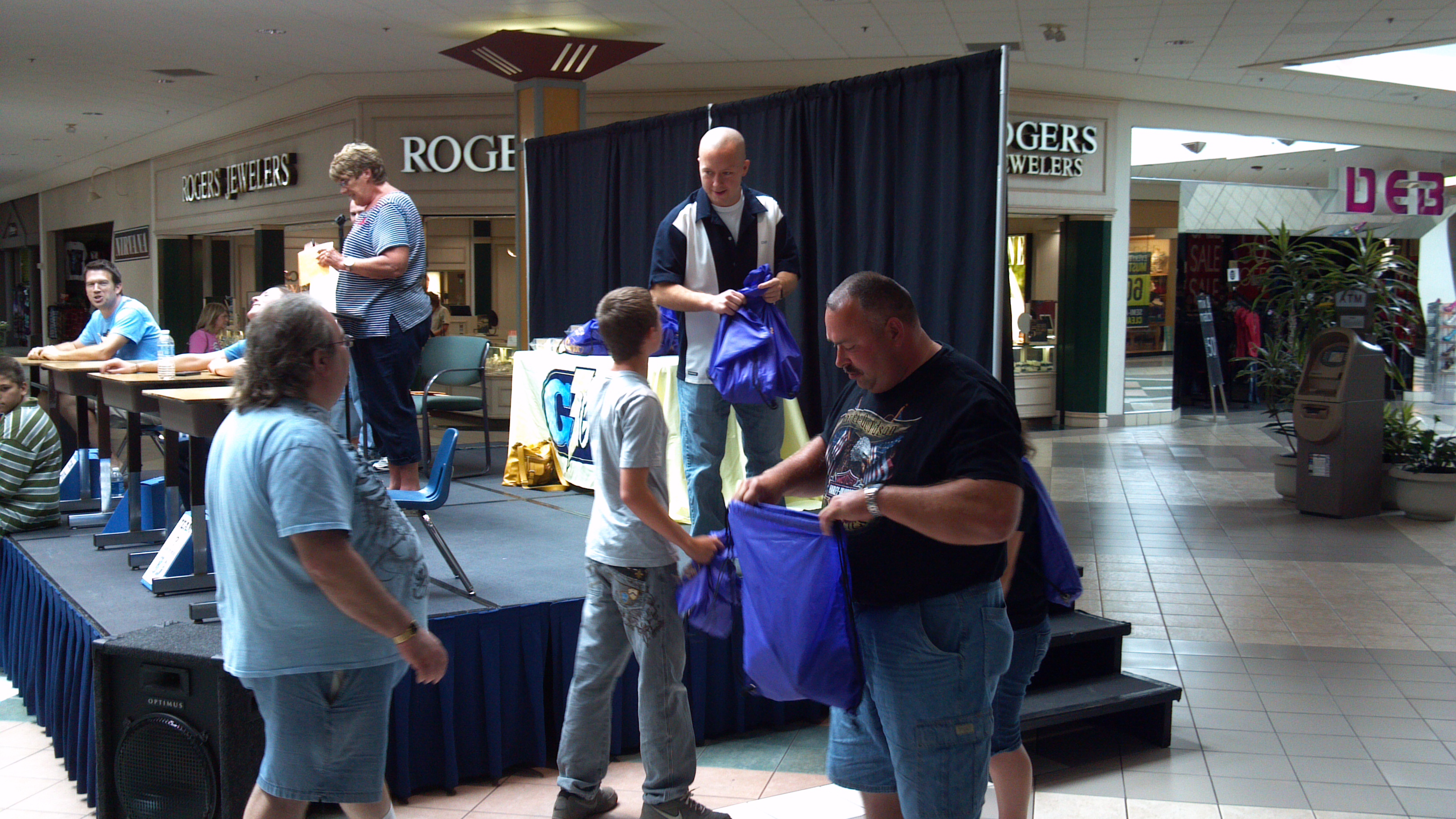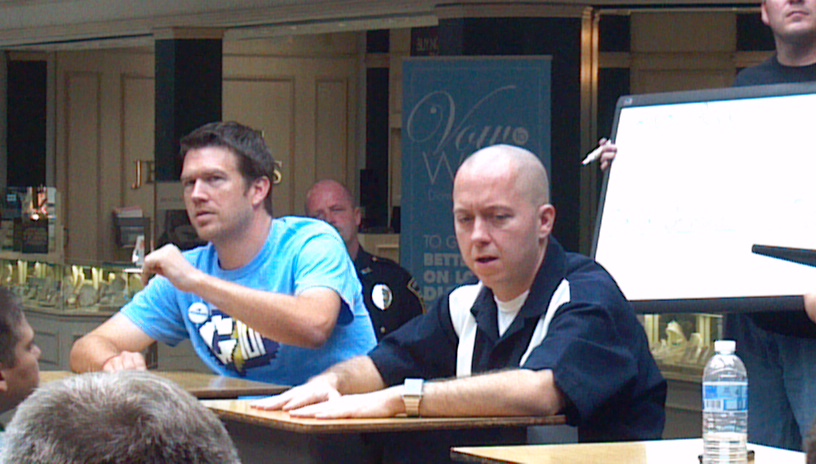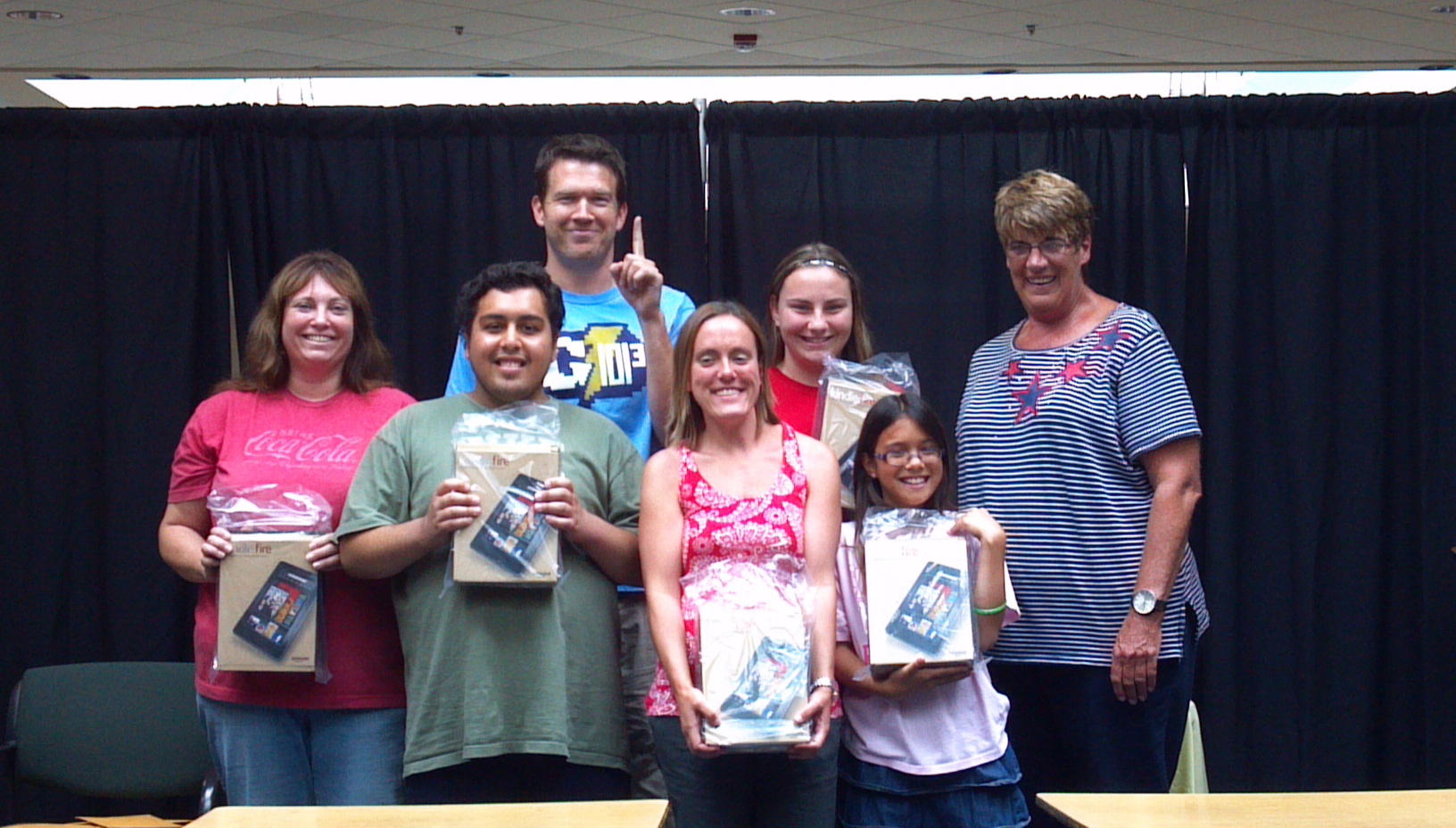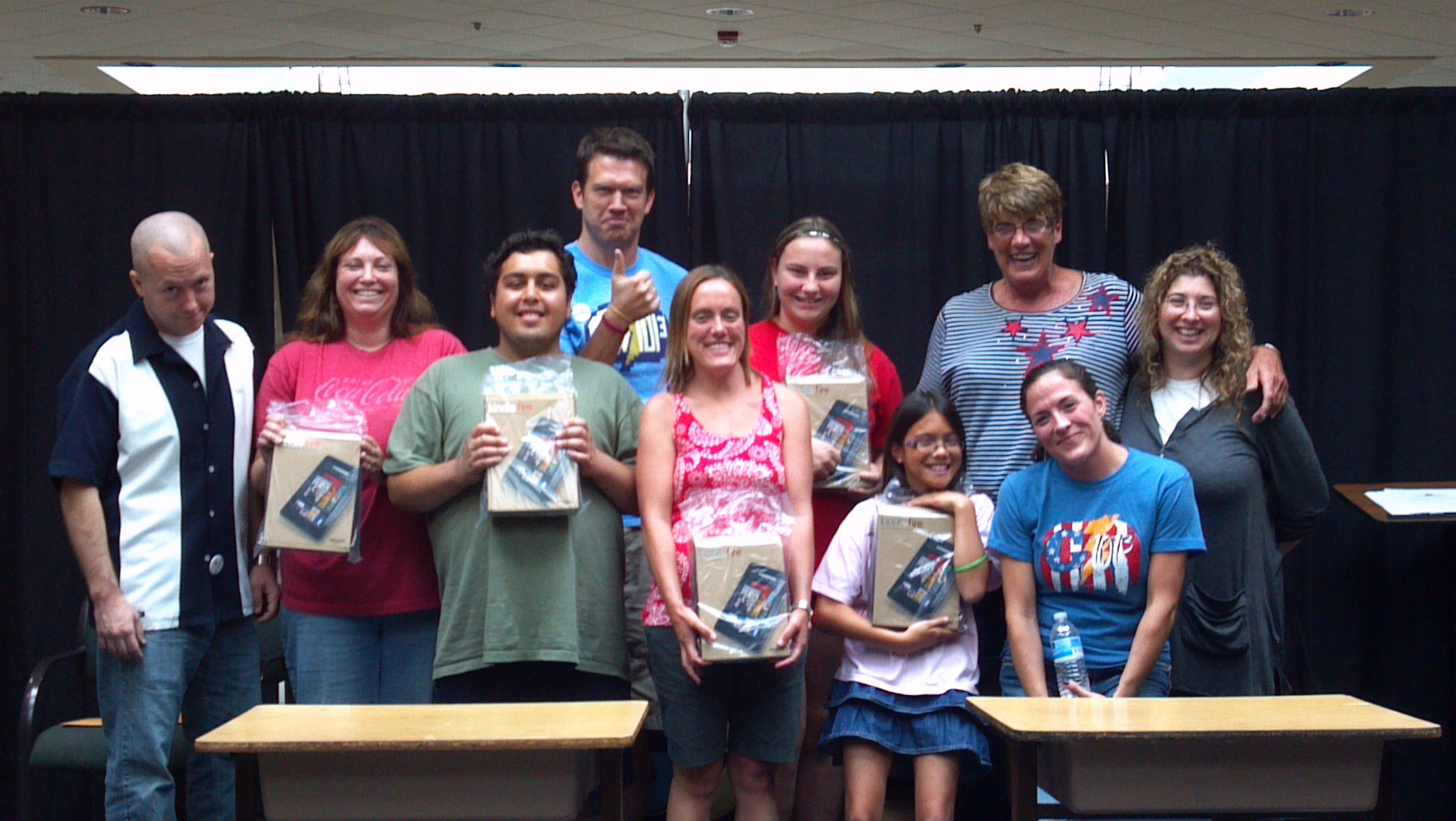 It's all brought to you by Richmond Square Mall, Frontier, Richmond 40 Bowl, Joe's Pizza, Richmond Community Schools, and the station the loves a good old fashioned trivia beat-down...we're G1013!