Operation Santa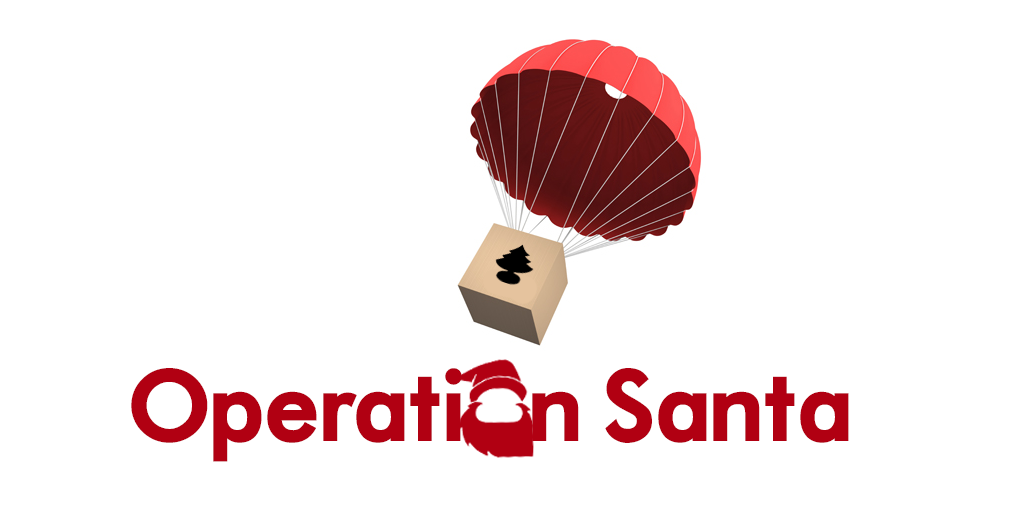 We're making Christmas more exciting than ever! G1013 and G&S Jewelers present: Operation Santa
The best part? You walk away with a brand new PS4, an XBox One, or an IPad 2!
Playing along is super easy! Here is all you have to do:
Keep your radio on G1013 between now and December 20th, and listen for your favorite DJ to announce an Operation Santa Drop.
We will tell you where to be, and what time to get there.
All you have to do is show up, and someone right there on the spot will walk away with a new PS4, XBox One, or IPad 2! It's just that easy!
So, keep that radio tuned to G1013, and get ready to have the best Christmas, ever!
It's all brought to you by G&S Jewelers, First Merchants Bank, & G1013!